Incredible waterfalls that flow in the opposite direction - from bottom to top
01 Oct 2022
There are a lot of amazing places in the world, so we have prepared for you something that will really surprise you. These waterfalls look very mystical and seem to defy gravity. But whether they have a rational explanation and where to go to see this miracle we will tell you right now.
During its existence, humanity has discovered many incredible mysteries of nature. But it is the Nanegat waterfall that can stun anyone who thinks they have seen everything in this life. Reverse Falls is located in India only 3 hour drive from Mumbai.
This is a huge mountain massif that offers a wonderful view. But why does the waterfall Nanegat go against the laws of gravity? The reason why the water does not flow down is because of the strong wind that causes the water to flow in the opposite direction. So if you want to go to Nanegat for the weekend, we advise you to bring an umbrella and a change of clothes.
But if you don't want to go to India, you can visit Australia to the Royal National Park in New South Wales south.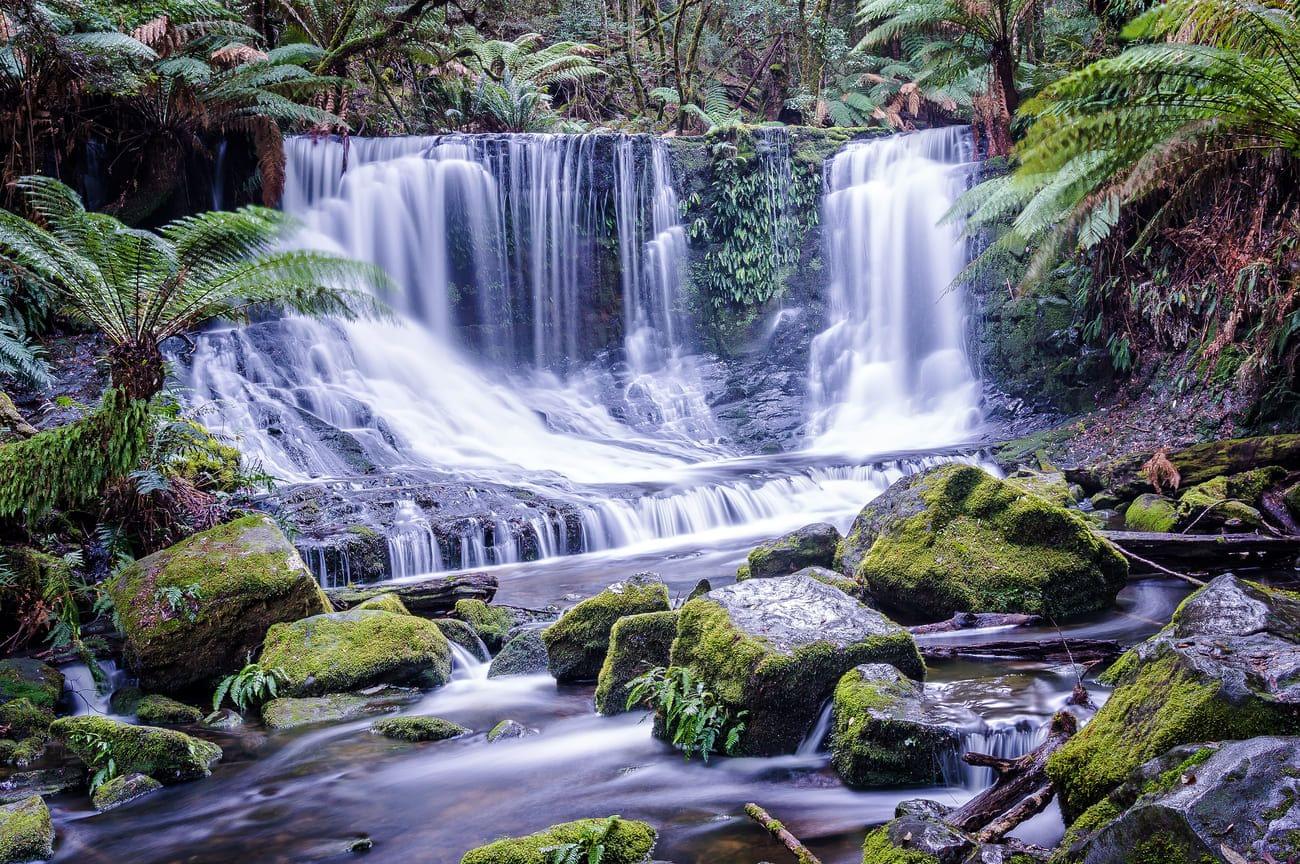 It is here, thanks to torrential rains and strong winds, that you can see the waterfall in reverse. This park, by the way, is known for its stunning landscapes, where waterfalls flow directly into the ocean from the tops of the rocks.
It is rare, but you can still see such a natural phenomenon in Hawaii, Oahu, driving down the Pali Highway eastbound (the falls will be on the right-hand side), or an intermediate hike into the valley.
Waipuhia Falls turns into an upside-down fall with powerful northeasterly trade winds.
Or you can go to the United Kingdom and see the small river Kinder, which is located in northwestern Derbyshire. It is only about 3 miles long, but it has a 30-meter waterfall, in which the water does not flow down, but up. Because of the strong winds that blow in the area of the waterfall, the flow of water rises.
And very recently, the inhabitants of the Faroe Islands, which are located between Denmark and Norway, were also able to see with their own eyes such a miracle of nature, when water flows from the bottom to the top of a 470-meter cliff. In the footage posted on the Internet, a whirlwind similar to a tornado can be seen lifting water from the sea onto the Baynisword rock.
Of course, you can find enough similar videos on the Internet. But will these emotions be similar to those you will feel after seeing such a miracle with your own eyes? We have made sure that it is not. The only thing is, we have one very important piece of advice for you. Be sure to take your camera with you when you go to see this natural wonder. After all, only photographs can serve as proof of such a miracle. Perhaps your photos will encourage your friends and relatives to go on a trip to see these incredible waterfalls with their own eyes.